Advanced Appliance Solutions Inc service area includes all of Clackamas county and most parts of multnomah county. This is just a list of the places we service please give us a call even if your location is not listed. Same day service may not be available for some locations depending on the day and time you call. We will always do our best to complete your repair in a timely manner.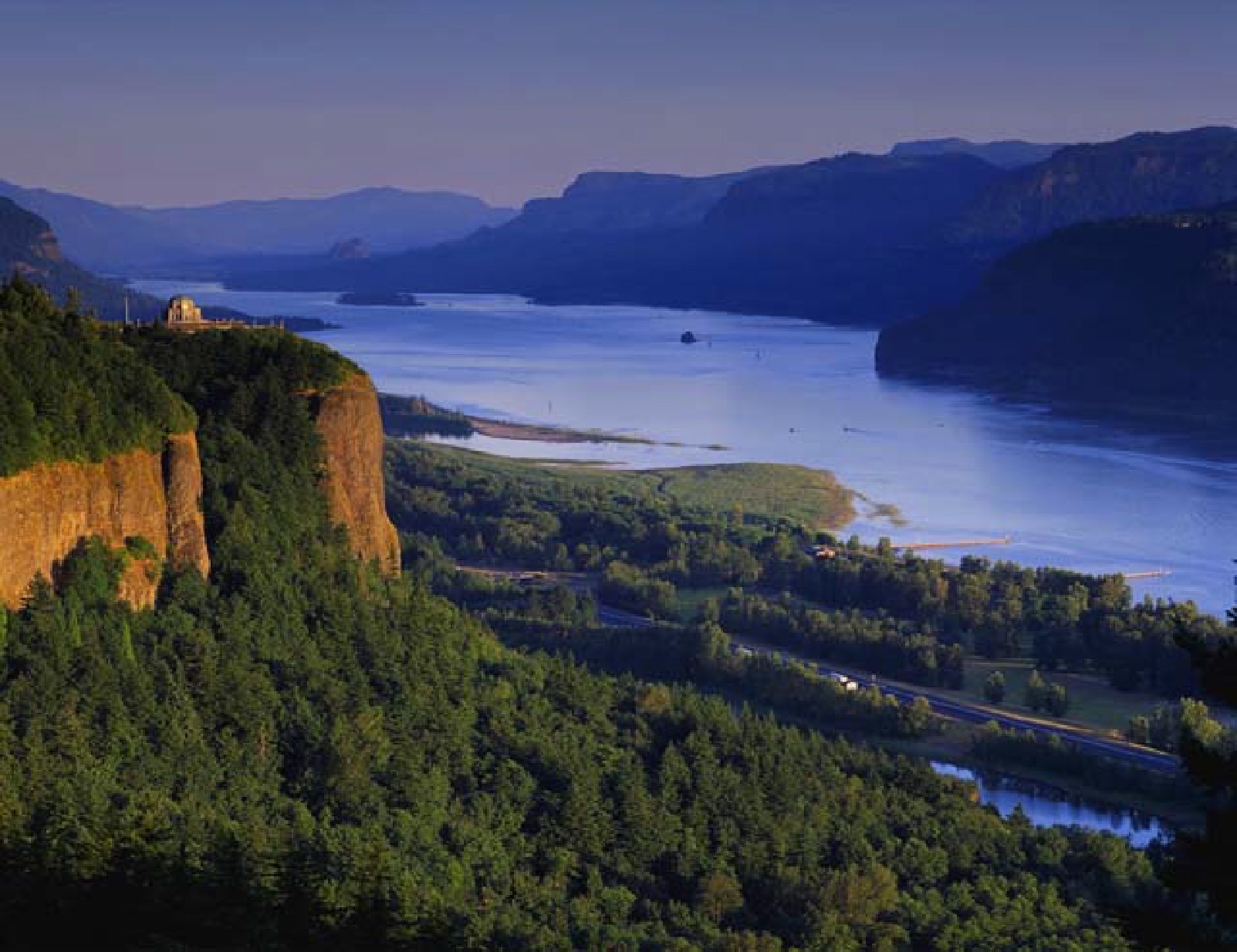 Gresham, Sandy, Happy Valley, Boring, Estacada, Fairview, West linn, Lake Oswego, Lents, Hillsdale, Overlook, Rockwood, Cascade locks, Oregon City, Canby, Damascus, Woodvillage Beavercreek, Tualatin, Portland,

Wilsonville, Sellwood, Oakgrove, Gladstone, Milwaukie, Troutdale, Corbett, Brightwood, Molalla, Rhododendron, North Portland, Clackamas and Welchs.
Customer reviews

Dean saved us more than $1500 and was knowledgeable and efficient. We had another company come in and give us a bid and they said we needed a bunch of new parts. We never felt comfortable with the other company, so called Dean for a second opinion. He came by that same day and fixed our fridge without any extra parts. We will definitely recommend you to our friends and family.

Prompt and courteous service. Excellent communications and only took 20 minutes to replace my heating element in my dryer. Also fixed my wonky dryer vent so it could vent properly. Very happy with this company and will call on them again when the next appliance needs servicing.

"TWO THUMBS UP!!!! My experience with Advanced Appliance Solutions could not have been better. The owner Dean called right away, asked questions regarding my refrigerator then set an appointment for the next day. He called the next morning to be sure I was home and arrived 15 minutes early. He located the problem, ordered the part and returned to fix my refrigerator. Very professional in all ways. He checked my dryer vent and other refrigerator while at my home. EXCELLENT SERVICE!"